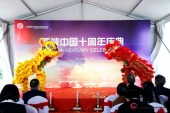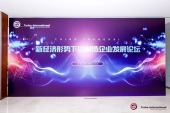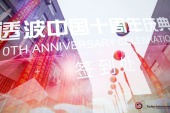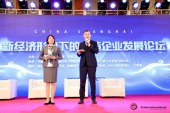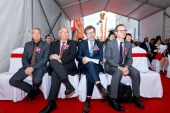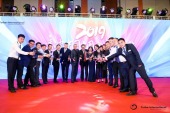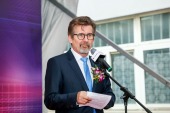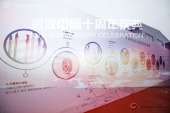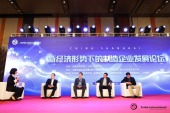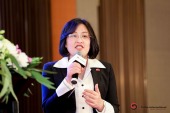 It has been 10 years since we started operating in China with our subsidiary. Since the end of last year we have also moved to another building in Shanghai.For these reasons we have invited customers, agents, friends and employees to an event in China.In addition to the Swiss Consul in Shanghai, various media representatives were also present. We would like to thank all our visitors for coming, we are going into the next decade together.
Enjoy the pictures, thanks for coming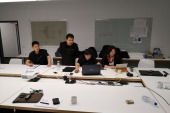 We support the internal training of our employees, last week some of our Chinese colleagues were able to enjoy a training about filtration. Hands-on training deepened their knowledge in the maintenance and assemlbing of centrifuges. After an eventful week, the two sales engineers are already back in China, while the service engineers can still enjoy an advanced technical training during this week in Switzerland and as well in Germany.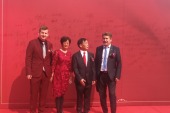 Last week a delegation of the Turbo-Filtration Shanghai including the General Manager and the Customer Relationship Manager from the Headquarter in Switzerland attended the opening ceremony of our customer's new plant. Our GM held a speech to thanks for the long and successful relationship and wished the whole SAT Family successful business in their new building.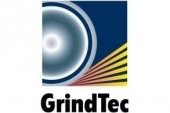 Grindtec
We would like to invite you to visit our booth at the Grindtec in Augsburg from 14. to 17. March.
Our booth is located at the hall 7 and the booth number is 7002/7037.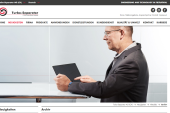 New Website
Last Friday, our new homepage went online, new is also optimized for mobile devices. We are for the good cooperation with the advertising agency Nordwand AG.